Contact Sweetly Baked Perth
Looking for custom cakes or special occasion cupcakes?
We'd love to hear from you!
Fill in the form below with your enquiry and we will endevour to get back to you within two business days.
Alternatively, check out the Sweet Shop for what's available today!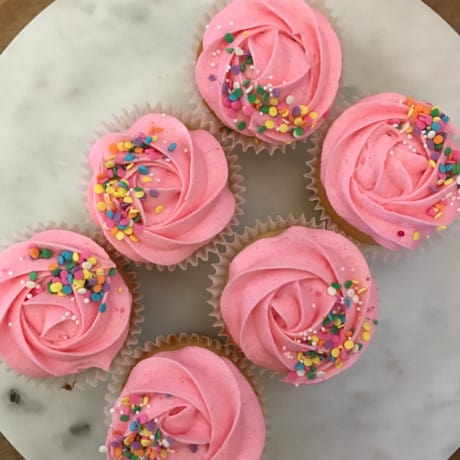 Sweet treats for all occasions.
Sweetly Baked Perth is a small home based cake, cupcake, cookie and sweet treat baking business in Heathridge, Perth.
Check out our social media pages for more pictures, cake inspiration and daily sweet treat availability. 
Address: Heathridge, Perth (full address provided when an order is booked)
Phone: 0439 986 571
Email: catie@sweetlybakedperth.com
Business Hours:
Sun – Mon: CLOSED
Tues – Fri: 9am – 5pm
Saturday: Pick up and delivery by appointment