Putting aside the insanely stormy, rainy, freezing weather, we had a real blast at the Taste of Perth Festival a few weeks ago.

One of my favourite things about going to festivals like this is trying the food and the products from other exhibitors. The restaurants on display this year were amazing and I wanted to try everything, which can be hard when you need to be at your stand telling people about your products!


Salted Caramel Popcorn Cupcakes
Maple French Toast Cupcakes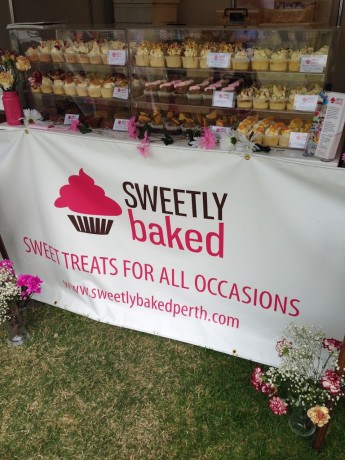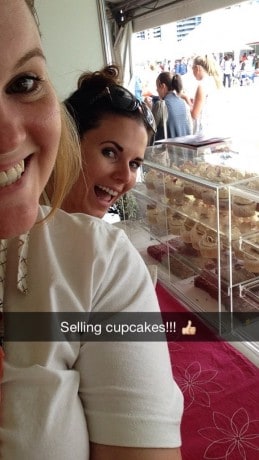 You can't quite see it.. but this is Debra Ch'ng from My Kitchen Rules eating and loving our salted caramel popcorn cupcake.
Allpress kept us sane all weekend, and isn't their coffee van just the best!
Delicious hot chocolate from Marshmalloz
Great outdoor venue and view of the city.
Our Taste of Perth Cupcake Flavour Options
These croquettes were heaven! As was the 45 Day Dry Aged Beef from No.4 Blake Street.
Nonnas Meatballs & Ricotta Gnocchi from Lalla Rookh.